Nov 28, 2020


City of Parksville
100 Jensen Avenue East
PO Box 1390
Parksville, BC V9P 2H3

City Hall Hours
Monday to Friday

By Phone: 250 248-6144
8 am to 4 pm

In person (Finance only)
9 am to noon and 1 pm to 3 pm

Fax: 250 248-6650


After Hours
Phone: 250 248-6144
Contact Us

City Service Notices

November 26 - Marks Park is closed until further notice. News Release
November 26 - Road construction at Corfield and Butler on December 1. News Release
November 26 - Please be aware, there is no after-dark lighting along the waterfront walkway while electrical repairs are underway.
Recent Island Health COVID-19 updates
---
Welcome to the
City of Parksville's
website. Located in the heart of Oceanside, on the sheltered east coast of Vancouver Island, we are an active community of urban professionals, families with young children and retirees who have chosen to live in our community for a quality of life and the region's natural environment. If you are not able to find something, contact us at 250 248-6144 or through our
contact form
.
---
City Services during COVID-19
City services continue to operate to support the community and to protect the health and wellbeing of our residents and staff. To help prevent the spread of COVID-19, the Parksville Civic and Technology Centre is open to access the Cityís finance department only. COVID-19 resources are provided for our residents at
Letís Talk Parksville
. Masks are mandatory when at City Hall and visitors will be asked to provide contact information for contact tracing purpose.
The finance department at City Hall is open
Monday to Friday, 9 am to noon and 1 pm to 3 pm
to accept property tax payments, utility payments, tickets/licence fee payments and to process homeowner grants as well as the purchase of bus passes, dog licences and building permits. Please continue to access our services electronically.
All other City business is by appointment only and walk-in services are not available. Call 250 248-6144 to book an appointment or refer to contact info on our website.

---
Latest News and Information
Quicklinks
Contribute ideas on Parksville's engagement space. Connect with us.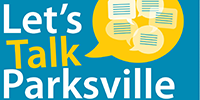 Signup for Emergency Management Oceanside Enews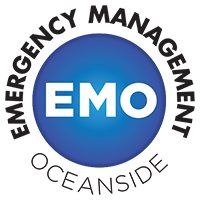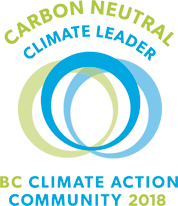 Copyright ©
City of Parksville
All Rights Reserved | Site by
Trinex Internet Solutions
Legal Disclaimer/Privacy Statement