Aug 17, 2022


City Hall
100 Jensen Avenue East
Monday to Friday, 8am to 4pm
250 248-6144

Operations
1116 Herring Gull Way
Monday to Friday, 8am to 4pm
(closed noon to 1 pm)
250 248-5412
After Hours Emergencies
250 248-6144
(Select 8)
Weekend Bylaw
(8 am to 4 pm)
250 954-3067
Contact Us

---
Cooling Spaces in Oceanside
There are several locations in the Oceanside region regularly open to the public which offer cooling spaces, such as libraries and recreational facilities. A map identifying cooling spaces in the area is available here.


---
ELECTION 2022
We hope you will spend some time reviewing our election site on Let's Talk Parksville to familiarize yourself with the City's local government election. The site provides key dates for voters and candidates, frequently asked questions, ways to vote, who can vote, and more.
---
The City of Parksville acknowledges with gratitude, we are located on the
traditional and unceded territory of the Coast Salish Nations.
In the heart of Oceanside, on the sheltered east coast of Vancouver Island, we are an active community of urban professionals, families with young children and retirees who have chosen to live in our community for a quality of life and the region's natural environment. If you need help to find something, call us at 250 248-6144 or send a message through our contact form.
---
Masks are recommended when visiting the Parksville Civic and Technology Centre. In-person attendance at Council meetings in the Forum is limited to forty. Please stay home if sick or not feeling well. Please refer to
Letís Talk Parksville
for the City's information on COVID-19.
---
Latest News and Information
Quicklinks
Your City eNews delivered to your inbox!

Join the conversation.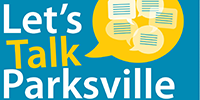 Sign up for EMO eNews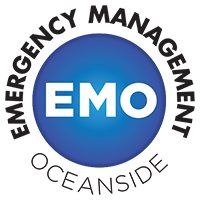 Copyright ©
City of Parksville
All Rights Reserved | Site by
Trinex Internet Solutions
Legal Disclaimer/Privacy Statement