Oct 3, 2023


City Hall
Operations
1116 Herring Gull Way
Monday to Friday, 8 am to 4 pm
By appointment only
250 248-5412
ops@parksville.ca
After Hours Emergencies
250 248-6144
(Select 8)
Weekend Bylaw
(8 am to 4 pm)
250 954-3067
BGC Central Vancouver Island
Facility rentals
facilityrentals@bgccvi.com
250 739-8821
Childcare
Out of School Care
250 586-8181
Early Childhood Education
250 586-8182
Contact Us

The City of Parksville is located on the traditional territory of the Coast Salish Nations, home to the Snaw-Naw-As First Nation and the Qualicum First Nation.
In the heart of Oceanside, on the sheltered east coast of Vancouver Island, we are an active community of urban professionals, families with young children and retirees who have chosen to live in our community for a quality of life and the region's natural environment. If you need help to find something, call us at 250 248-6144 or send a message through our CONTACT FORM.
---
Parksville Wetlands Park Management Plan-Survey #2
We are creating a fifteen-year, comprehensive plan for the wetlands. We are excited to share your feedback, the park concept plan highlighting proposed future habitat improvements, path connections and supportive infrastructure. Before you complete the survey, please review the information at this link. This new information was presented at the Popup in the Park open house on September 13. We look forward to your feedback. Survey is open until October 16.
---
Stage 4 Water Restrictions - UNTIL FURTHER NOTICE
Due to significant shortfall in precipitation, Stage 4 restrictions are in effect until further notice, will help ensure essential water needs for drinking water, hygiene and fire protection are met and waterflows maintained. Details at Let's Talk Parksville.
July 4, 2023 – Information Release
(Comprehensive Water Ban – Water Conservation Efforts Essential)
July 20, 2023 – Information Release
(Doing Our Part to Conserve)

---
City-Hosted Events
---
---
Latest News and Information
Quicklinks
Water Restrictions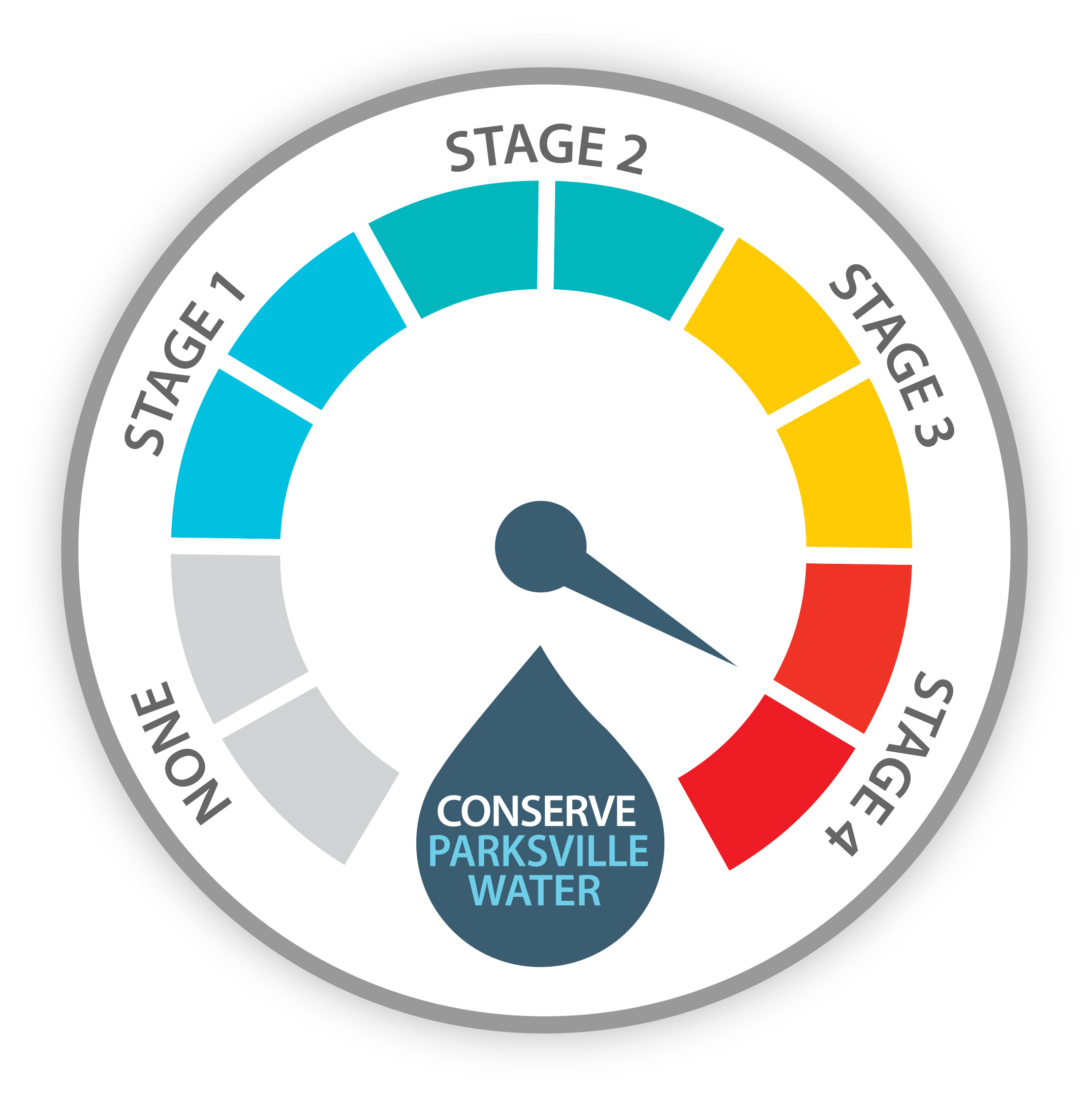 Your City eNews delivered to your inbox!

Sign up for EMO eNews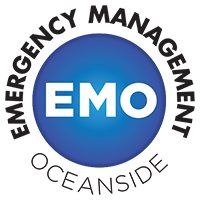 Copyright ©
City of Parksville
All Rights Reserved | Site by
Bravenet Marketing Inc.
Legal Disclaimer/Privacy Statement