Jan 26, 2022
Englishman River Water Service - ERWS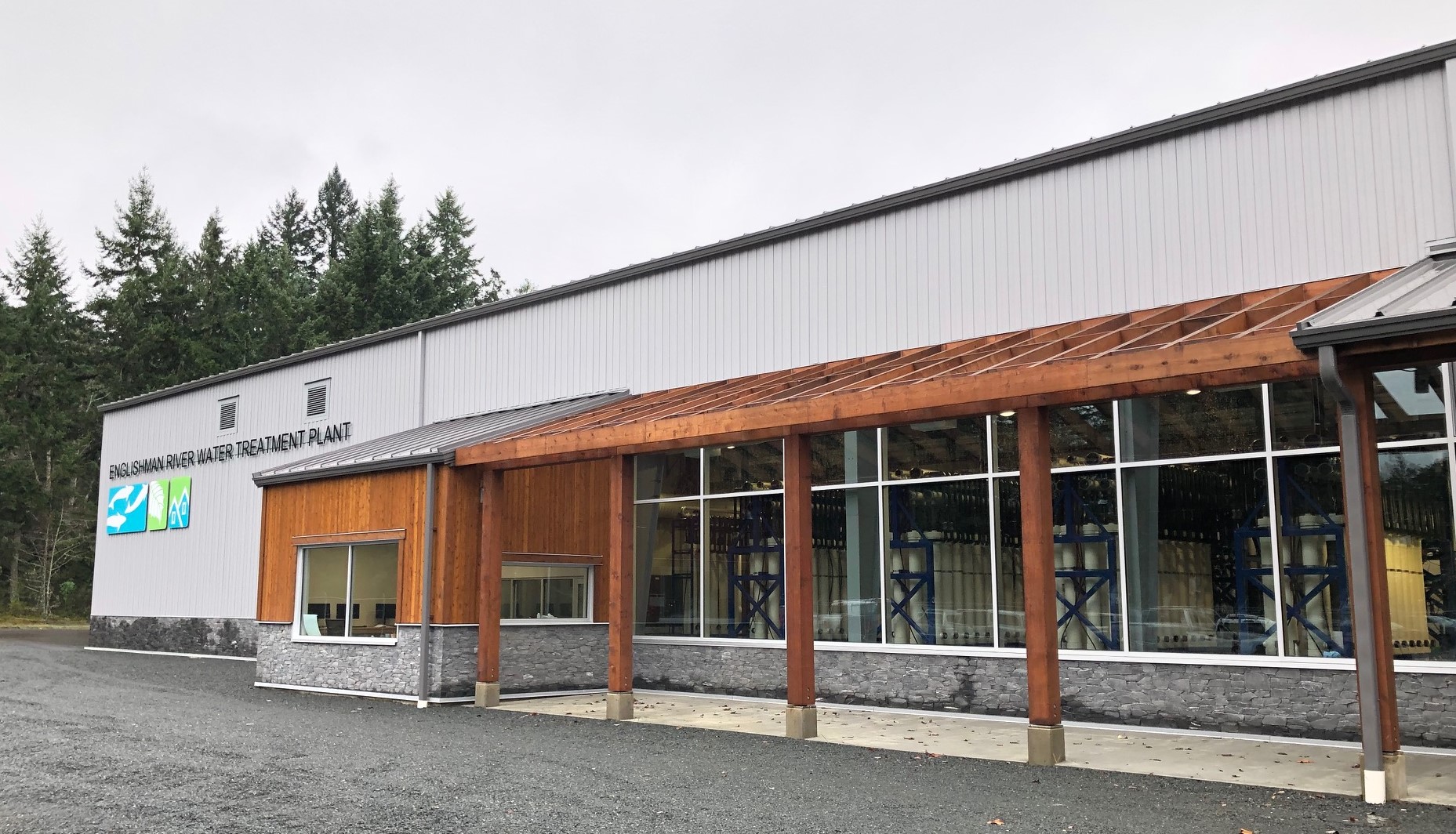 More information will be added to these pages soon.
The Englishman River Water Service is a joint venture between the City of Parksville (74% ownership) and the Regional District of Nanaimo (26% ownership) formed in 2011 to secure bulk water supply from the Englishman River for the residents of Parksville and the Nanoose Bay Peninsula Water Service Area.
The Arrowsmith Water Service joint venturers are the City of Parksville, Town of Qualicum Beach and the Regional District of Nanaimo who hold the water licences and are responsible for the operation and maintenance of the Arrowsmith dam, spillway and outlet works. The City of Parksville has the overall responsibility for the day-to-day system operation and maintenance.
Arrowsmith Water Service
Englishman River Water Service
Meetings are livestreamed and archived here.


Copyright ©
City of Parksville
All Rights Reserved | Site by
Trinex Internet Solutions
Legal Disclaimer/Privacy Statement