May 23, 2019


City of Parksville
100 Jensen Avenue East
PO Box 1390
Parksville, BC V9P 2H3

City Hall Hours
8 am to 4 pm
Monday to Friday

Phone: 250 248-6144
Fax: 250 248-6650


After Hours
Phone: 250 248-6144
Contact Us

City offices will be closed May 23 (12.45 to 3.15 pm) for a
City-wide all-staff meeting. For urgent inquiries, call 250 248-6144
---
Welcome to the City of Parksville's website. We are located in the heart of Oceanside, on the sheltered east coast of Vancouver Island. Parksville is an active community of retirees and families with young children who have chosen to live in Parksville for the quality of life and natural environment. Our website is full of information; if you are not able to find something, contact us at 250 248-6144 or through our contact form.
---
Your Parksville. Your Priorities.

What are your priorities for Parksville? Council is seeking input from Parksville residents to help identify priorities which will influence Councilís strategic priorities for the next three years. Please follow this link for a survey which should take about ten minutes to complete. Information collected in the survey is anonymous. The survey deadline has been extended to June 18; feedback from the survey will be summarized and presented to Council on July 3. Questions about the survey, please email communications@parksville.ca Paper copies of the survey may be obtained from City Hall.



Latest News and Information
Quicklinks
Parksville's new
engagement platform.
Join the conversation
and connect!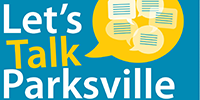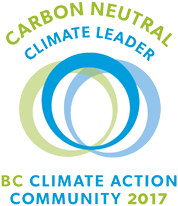 Copyright ©
City of Parksville
All Rights Reserved | Site by
Trinex Internet Solutions
Legal Disclaimer/Privacy Statement